Nina's Art & Framing 6140 Hollywood Blvd. Hollywood, FL 33024

CUSTOM FRAMING, PICTURE FRAMING, FRAMING, ART, PICTURE, FRAMES, DIGITAL PRINTING, PHOTO RESTORATION, FRAME, PICTURES, GALLERY, PICTURE FRAMES, ART GALLERY, CANVAS STRETCHING, CUSTOM MIRRORS, CUSTOM GLASS, MIAMI ART, CREATIVE FRAMING, MIAMI, MIAMI BEACH, AVENTURA, HOLLYWOOD FRAME SHOP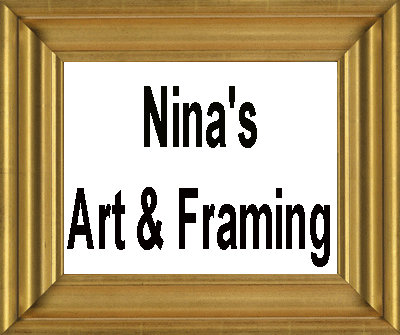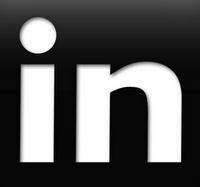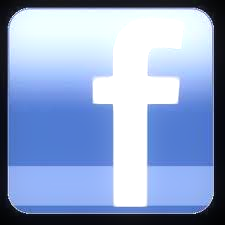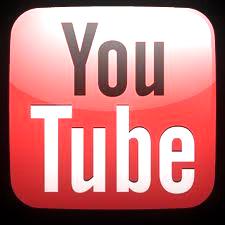 Artist Canvas
Canvas in Rolls, Stretched Canvas, Stretcher Bars.
Artist Canvas, in rolls, pre-stretched on bars in all sizes. Linen, cotton, primed, unprimed, various brands and thicknesses. Also Stretcher Bars, Pliers, Canvas Panels, Gesso Board etc...We always offer a discount and excellent customer service. Call us for any questions regarding shipping of oversize canvas.
Winsor Newton Stretched Canvas
50-60% off Manufacturer List Prices
Winsor Newton Pre-stretched Artist Canvas. Available in Cotton and Linen and Standard width and Deep Edge width canvas.
Fredrix Stretched Canvas

Available in Standard Red Label.
Art Alternative Stretched Canvas

Seven variates to choose from. From the standard economy to the 3 inch deep canvas.
Canvas Rolls

We offer Fredrix, and standard cotton canvas, primed and unprimed.
Stretcher Bars

Lightweight, Medium Weight and Heavy Duty. Art Alternative, Best Brand.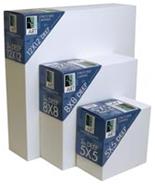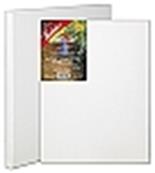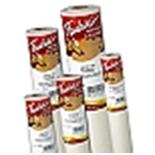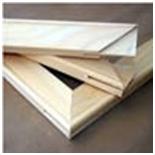 Email : info@ninasartandframing.com
Tel: 954-964-1787